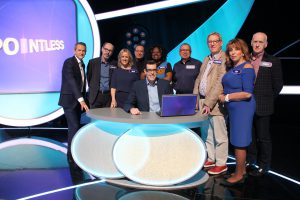 It seems months ago that we were contestants on BBC1's Pointless Celebrities because it was. It was back in May that we returned to Elstree Studios, the home of some of our biggest successes. Our company ALOMO Productions had its offices at…
Just an amendment to anyone who wishes to book onto our course.
All details can be found at https://watermill.net/writing-holidays/writing-holidays-tutor-marks19.php.
A very long time ago, when we were starting our journey to become comedy writers for television…or any medium that would have us, there weren't any writing courses on which we could enrol. They…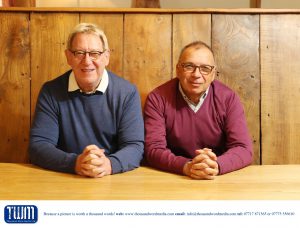 We know you're all desperate to…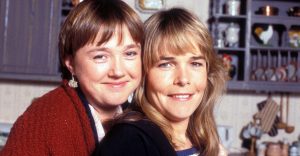 Nowadays, one of the best…